Welcome to 1st Quality Floors - Your Metro Atlanta Flooring Expert!
We offer 150+ colors, Waterproof materials, pet-friendly, scratch and slip resistant. The real deal for your home.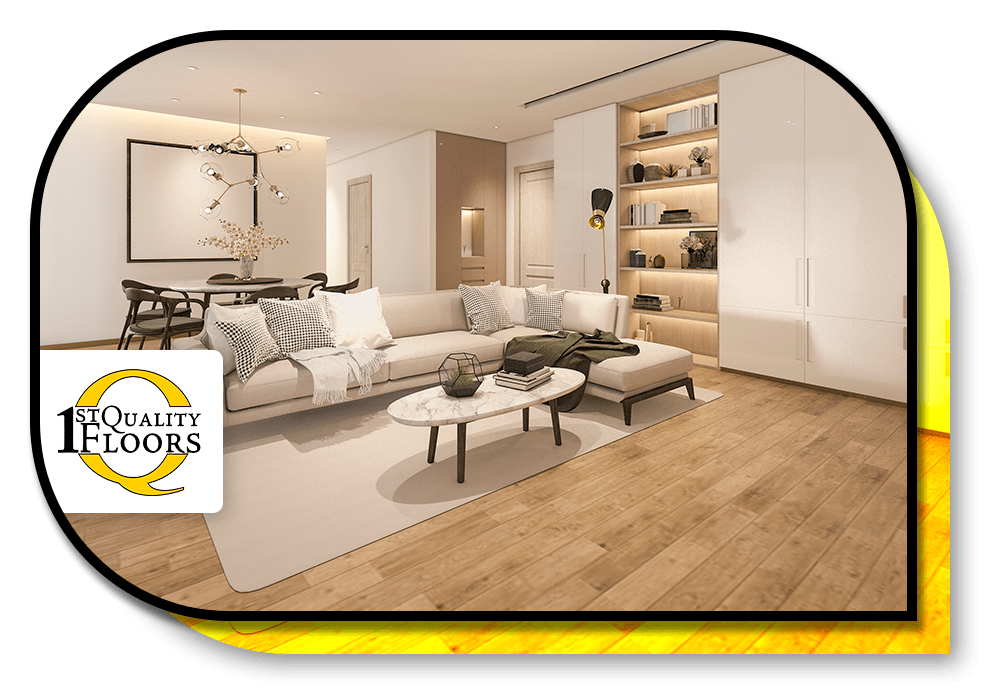 Home Flooring Installation: Your Trusted Partner with 15 Years of Experience
1st Quality Floors is your reliable choice across Metro Atlanta, delivering exceptional service to every location.
Our experienced professionals offer affordability without compromise.
New Fall Promotion on LVP Material: Choosing our partner N1 Flooring gets 30% off.
1st Quality Floors at its Mission:
What are you looking for your house?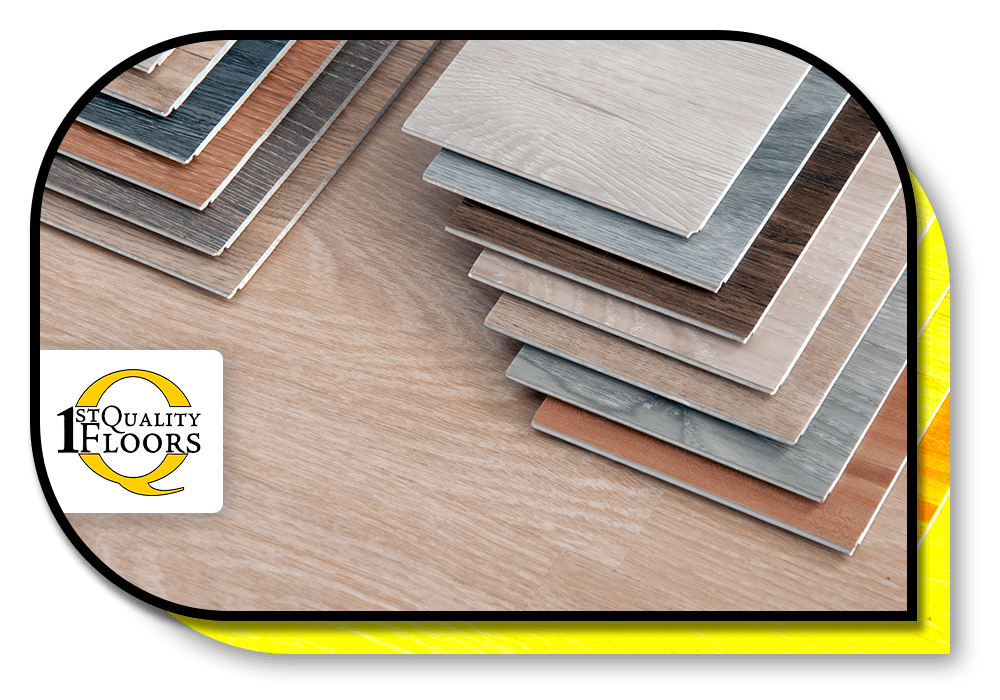 Come Check our Samples:
150+ Colors
Visit us in store to touch and see a variety of our options, colors and styles, and add it straight to your projects at home or business and affordable prices.
This is the perfect choice for you who seeks durability. However, it is important to remind you that this kind of flooring is not recommended for high-moisture areas or on the ground floor of your floor plan. Click the button below to learn more about its characteristics.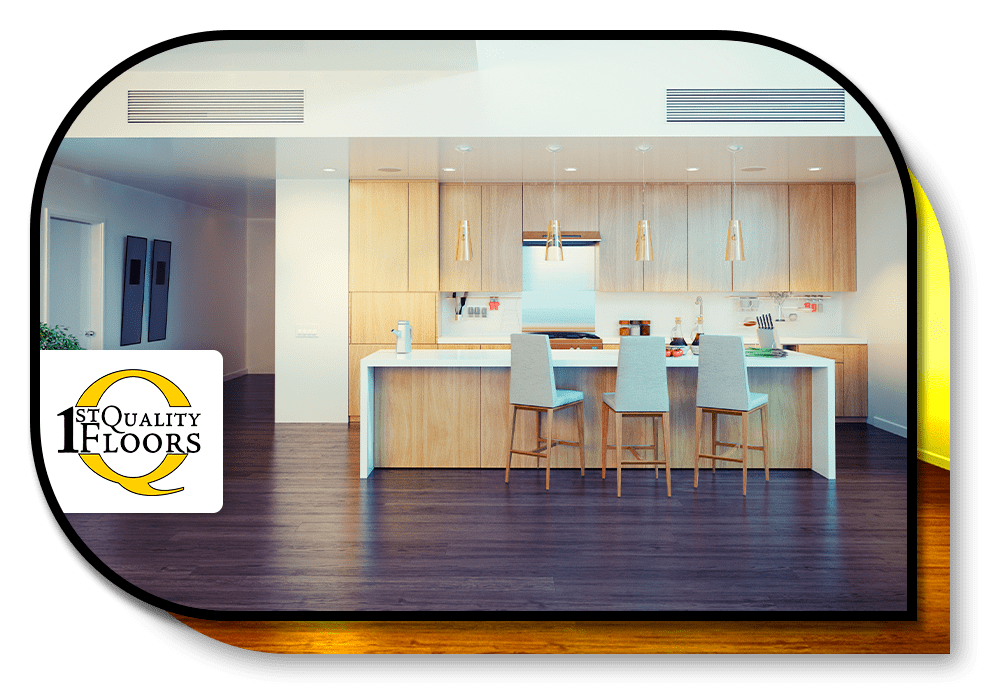 Engineering Wood Flooring
This is a slightly more accessible option than Hardwood floors and holds up better against moisture and humidity than solid hardwood, though it is not completely water-resistant.
Luxury Vinyl Plank Flooring
It's affordable, durable, scratch resistant, water-resistant, and on top of it all, pet-friendly. Click the button below to learn more about this lovely kind of flooring.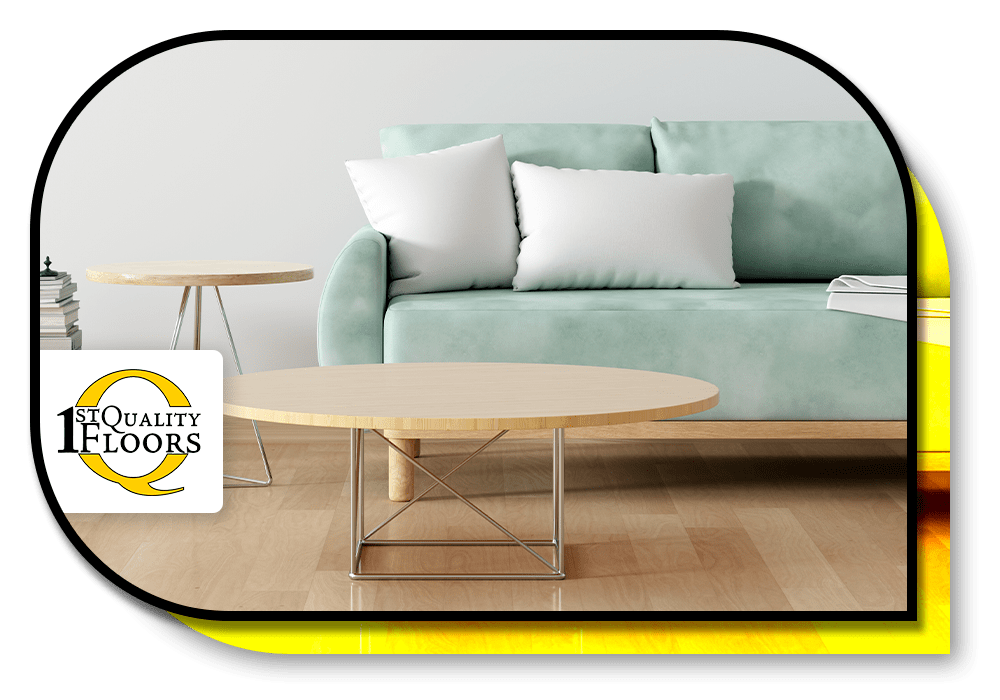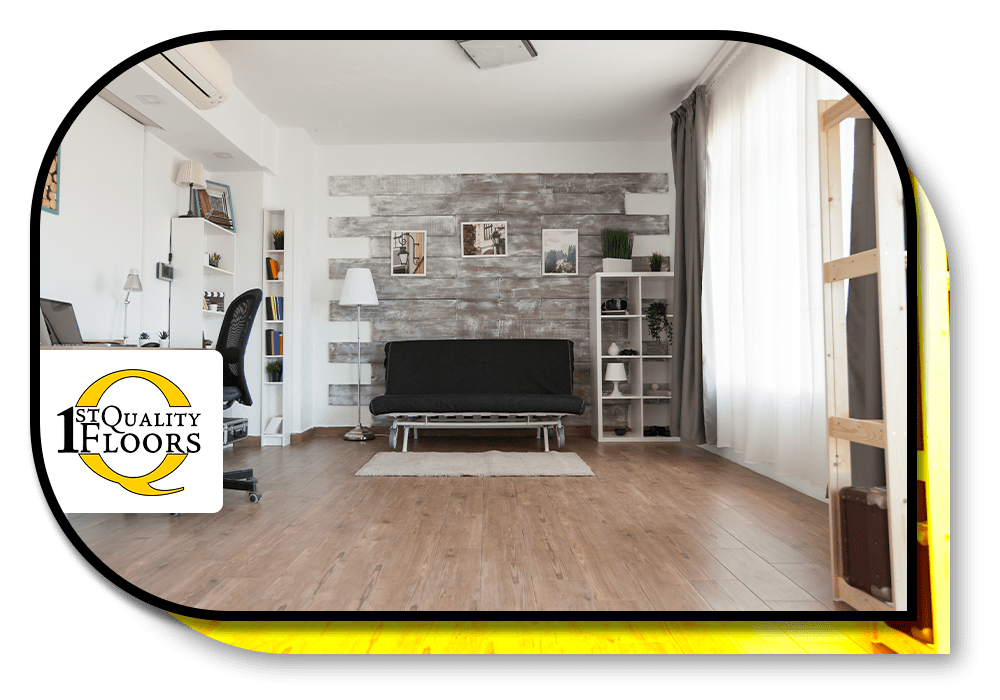 It is a multi-layer synthetic flooring product, and the top layer has an imprinted textured image made to look like real wood and feel more like real wood. Laminate flooring is more sensitive to moisture and water, but is a great option if you want the wood feel on a floating floor. Click the button below to learn more about it.
Join the growing list of Atlanta families who now reside in safer, more beautiful homes.
We offer a wide range of options, colors and patterns for carpets. In addition, its cushioned surface, carpet absorbs sound, adds additional warmth, and offers you a non-slip surface. Click the button below to learn more about our carpet installation services.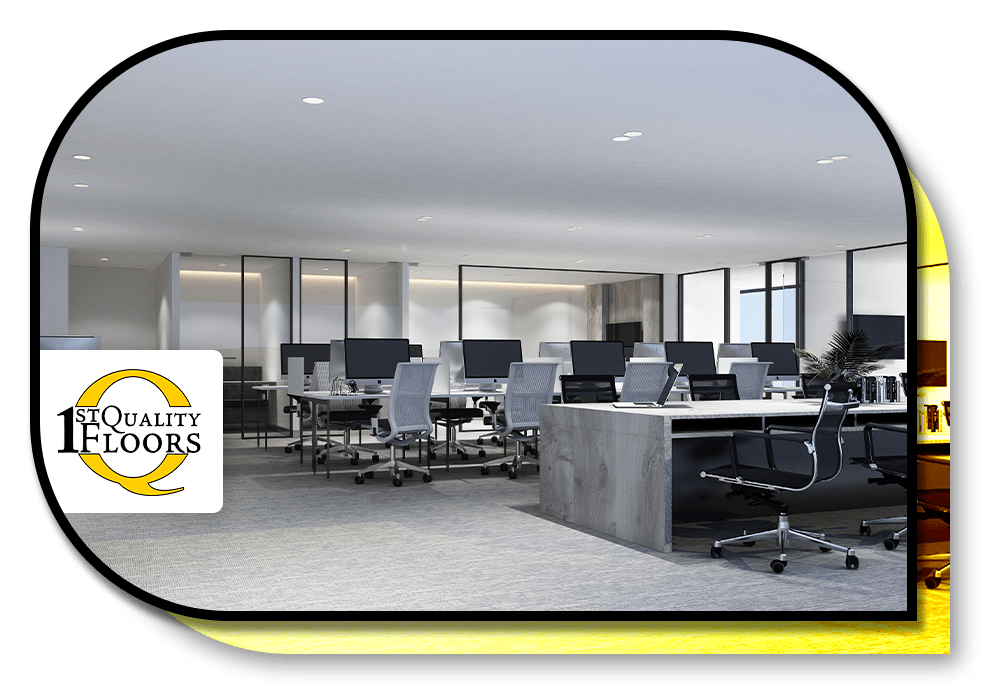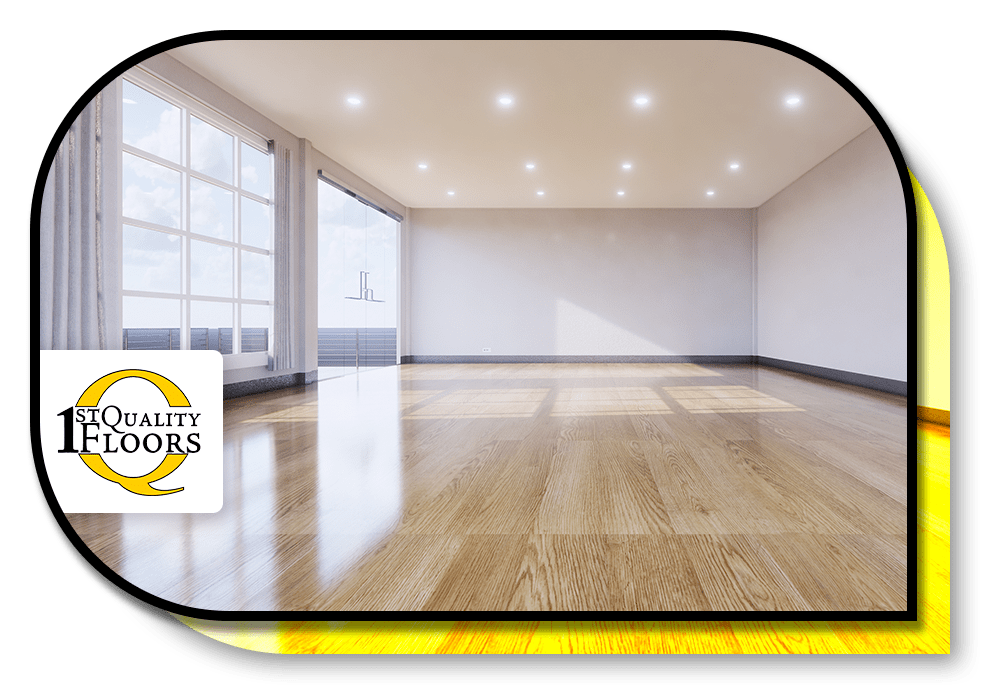 Wood Floor Sand And Finish
This is the perfect choice to change the entire look and feel of your floors without replacing them. The actual wood is sanded rendering fresh wood fiber, followed by coats of new stain (color) and finish (polyurethane). Click the button below to learn more about it.
Bringing you the very best professionals for over 15 years, because you deserve nothing less!
What our floor selling and installation services will provide for your family:
Look what they say about us:
Shanade Copeland
2022-11-17
Book THEM!!!! Just wanted to say I am so pleased with my new laminate flooring!! I just moved into a brand new townhome and I hated the flooring, I called around to so many places for quotes and they were the most reasonable priced company I could find. Spoke with the team Tuesday, a consult happened on Thursday and floors were installed that Saturday. Also, they were able to work with my and a payment plan which I very much appreciate just buying a new home. Very thankful!! My floors are now beautiful!!
We recently hired them for the installation of LVP . We had an amazing experience with them. They all came on time for the estimates and installation. Unfortunately our floor had a great amount of moisture which caused delay in the installation but all the crew involved was very patient and professional. They are all super accomodating and flexible. I would definitely recommend them for their floor installation services.
For over 15 years, 1st Quality Floors has been delivering top-notch services swiftly and safely. We've gone above and beyond, surpassing the expectations of over 4,800 satisfied clients. Each one can attest that their investment was truly valuable.
Today, with our expanded team and a remarkable showroom, you can trust that 1st Quality Floors offers exclusive, high-quality flooring and installation services that represent one of the wisest investments you can make.